Inside The New Work Project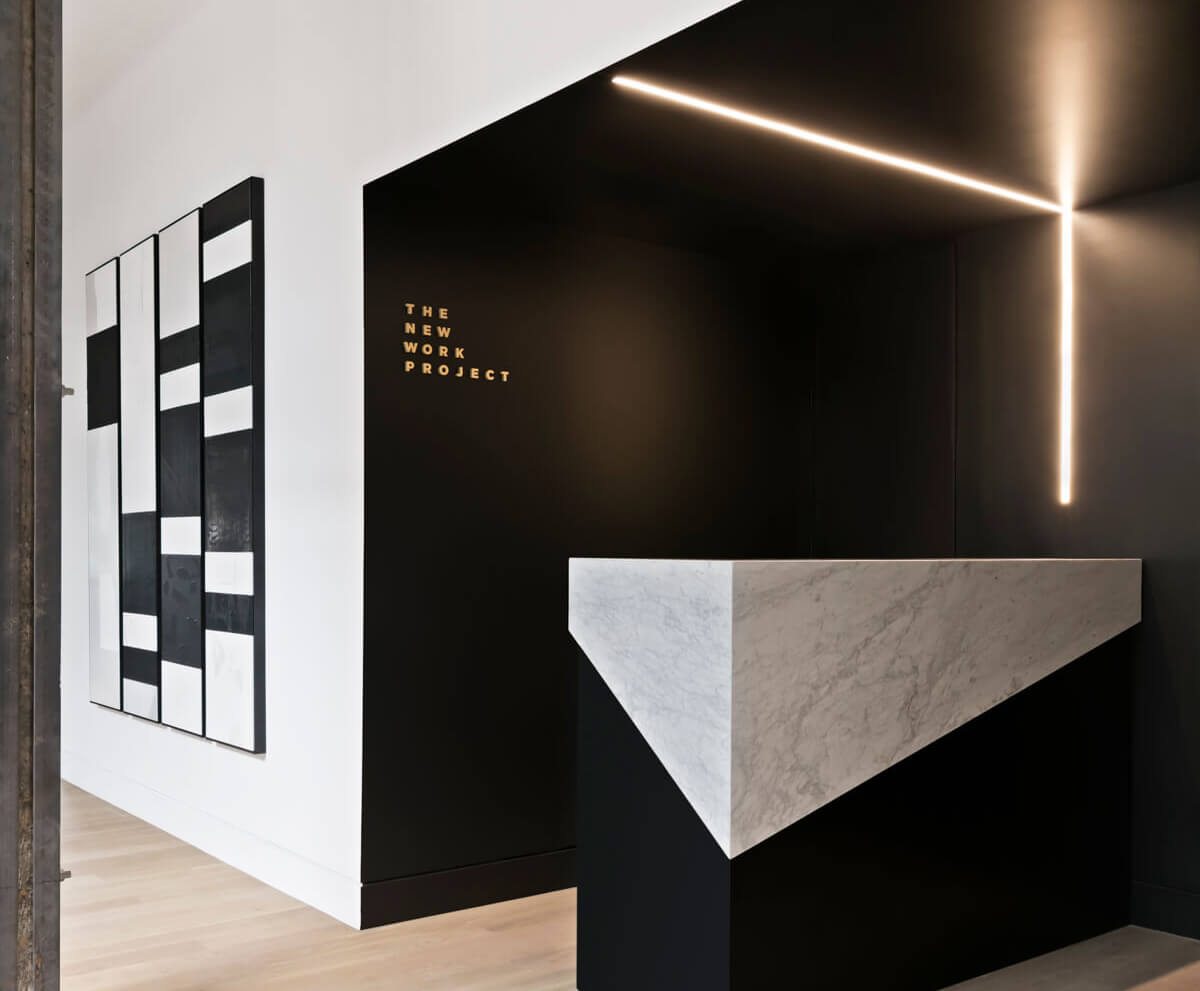 by Melissa Mesku
The New Work Project is Brooklyn's latest coworking space, an upscale, high-design offering in Williamsburg that opened September 1st. James Davison, managing partner of The New Project Group, explained that it's "an intimate, one-of-a-kind, design-led workspace for individually minded creators and innovators."
Occupying the former Vice Media offices, the interior design of the space pairs iconic pieces inspired by the designs of Pierre Jeanneret, Friso Kramer, Jaime Hayon and Resident Studio, and features collaborations with Brooklyn designers such as J.M. Szymanski and Eskayel. Custom furniture has been provided courtesy of The New Design Project, the same husband-and-wife interior design duo behind the space.
Being a "design-led, service-oriented workspace that sits at the crossroads of hospitality and coworking," the space's aesthetic and target market seem similar to Manhattan's NeueHouse and the other coworking-as-yacht-club luxury workspaces that have come to dominate the market in recent years. But, at least for now, its prices are more in the WeWork range. With the U.S. boasting the highest average desk rates in the world – the average rate in New York City is $1,100 per desk according to Instant Office's recent Global Cities Report – The New Work Project is, if not exactly keeping it real, then at least in keeping with the new reality of a swank and upscale Brooklyn.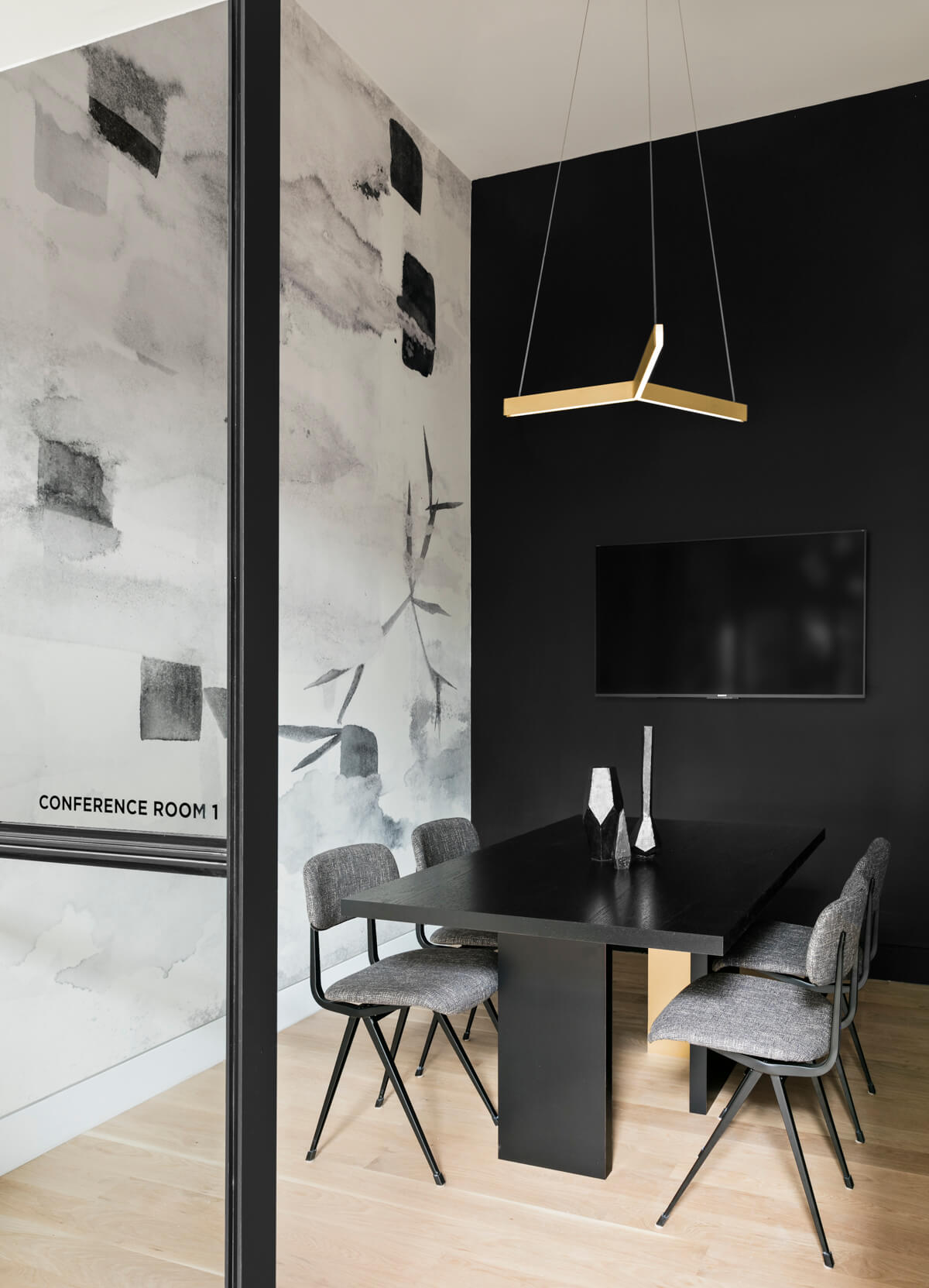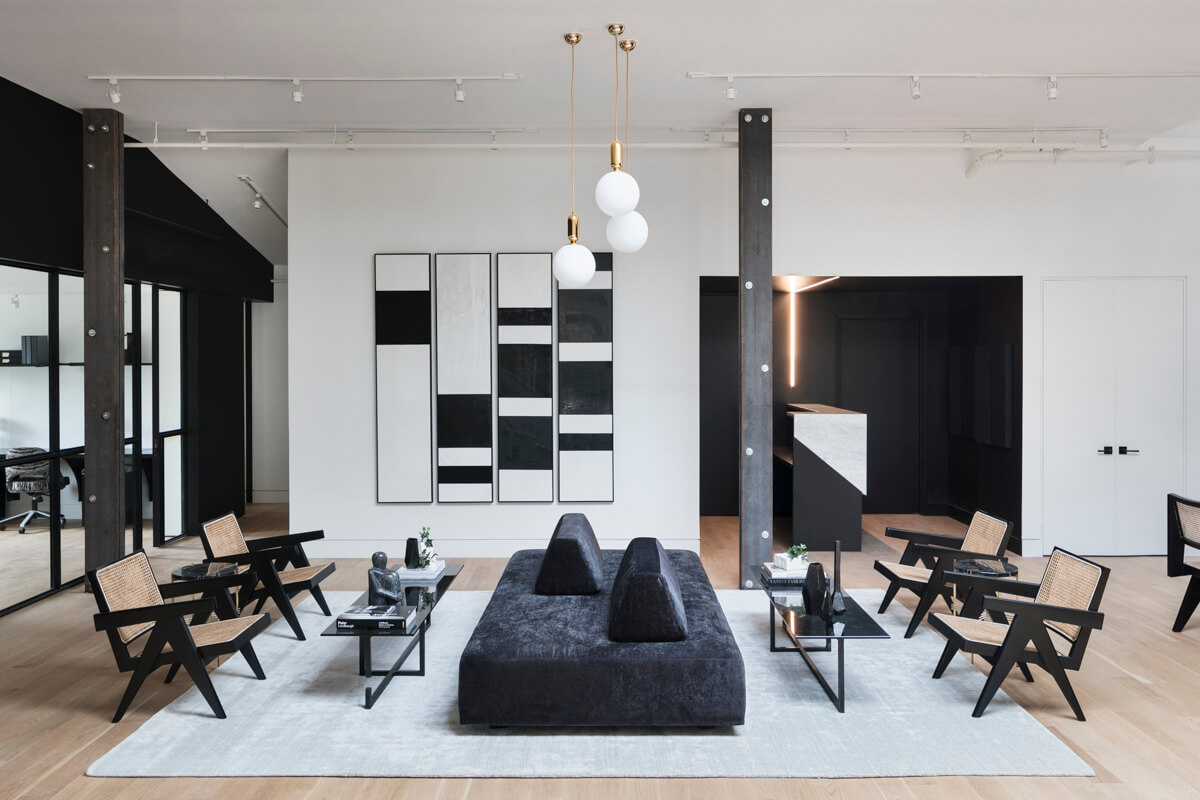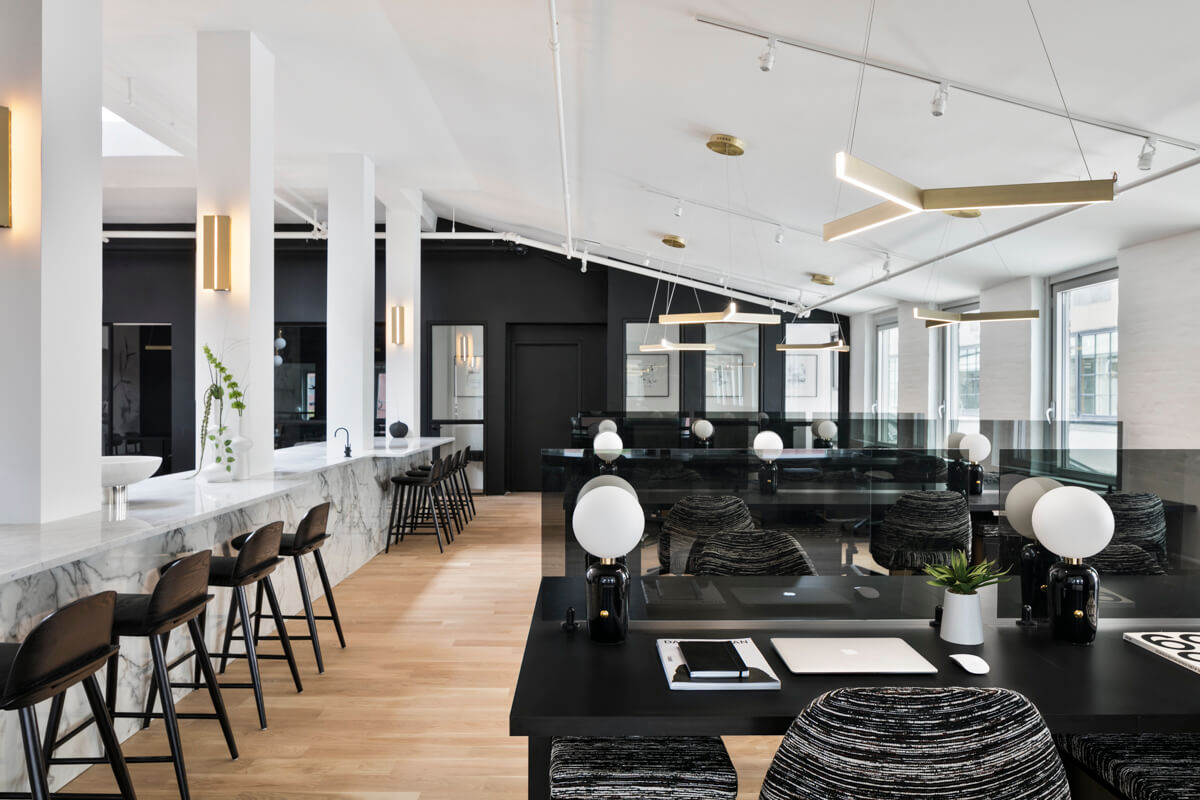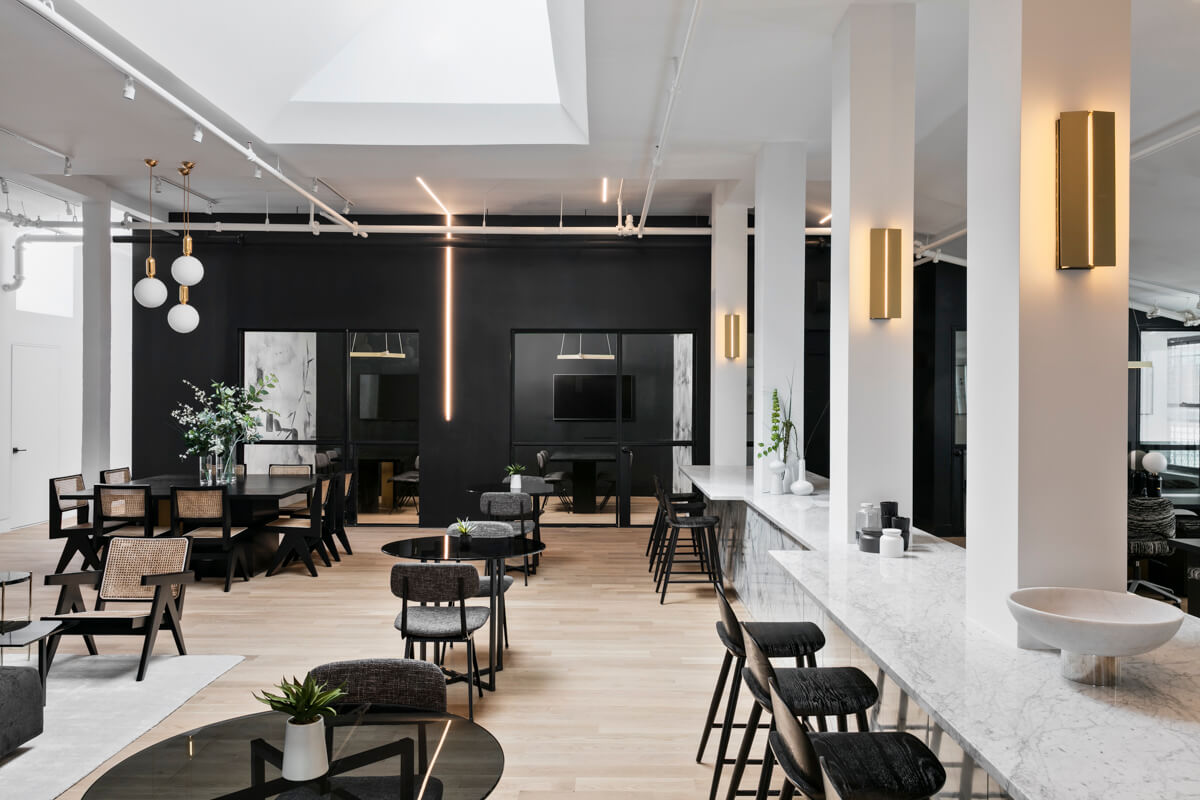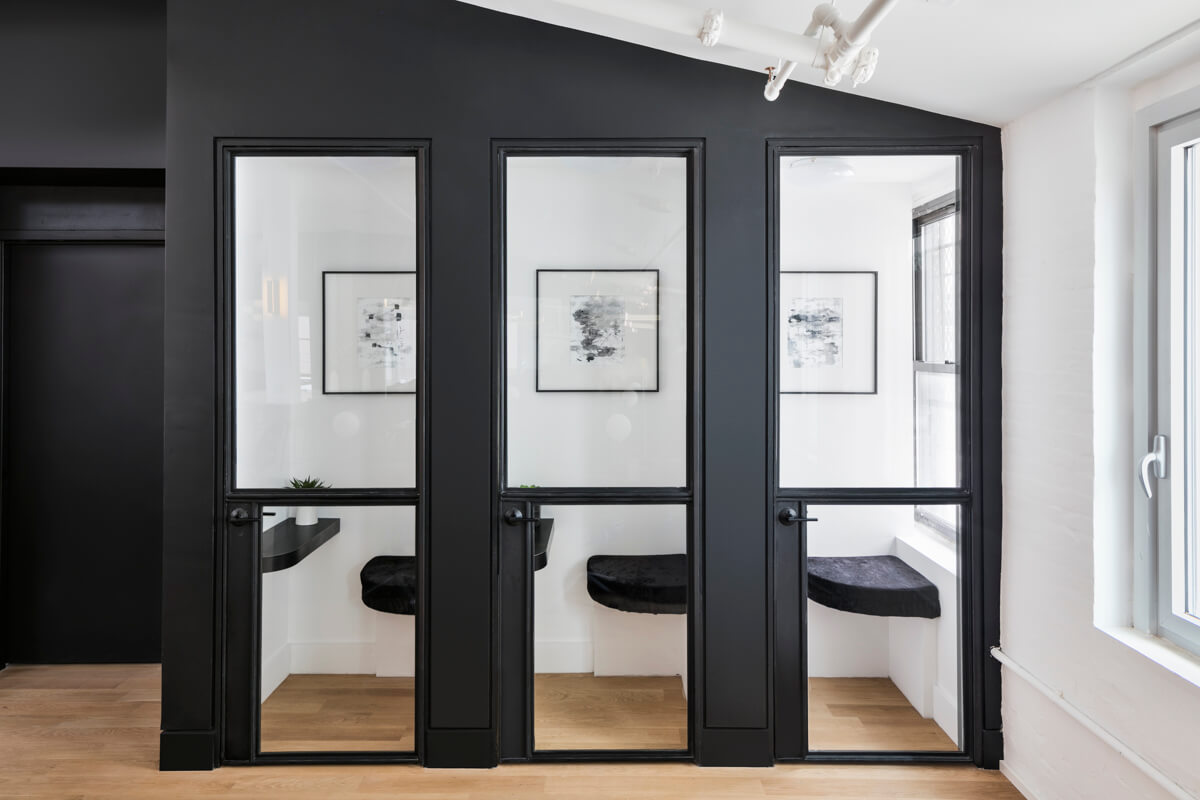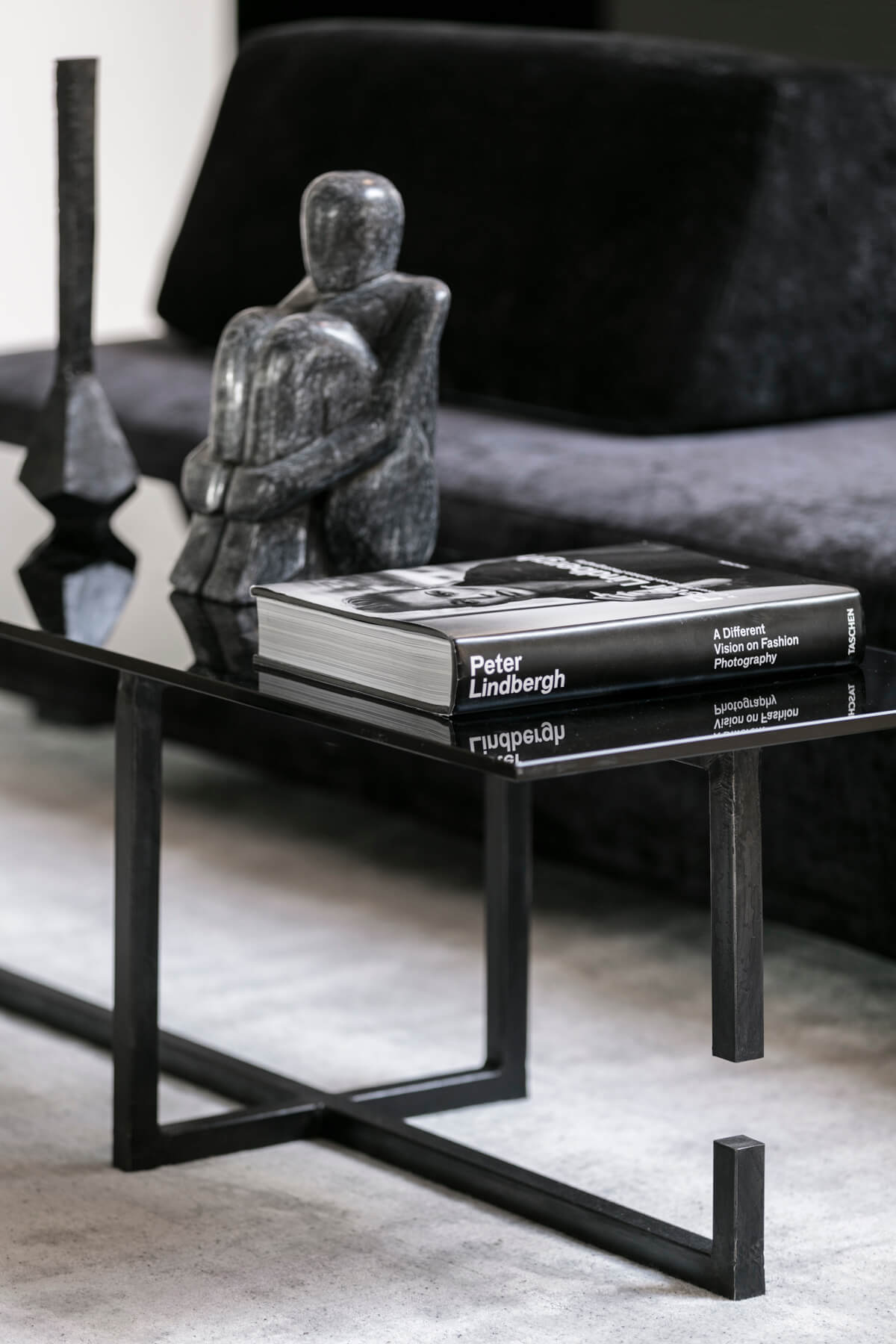 Image credit: Photos courtesy of New Work Project.